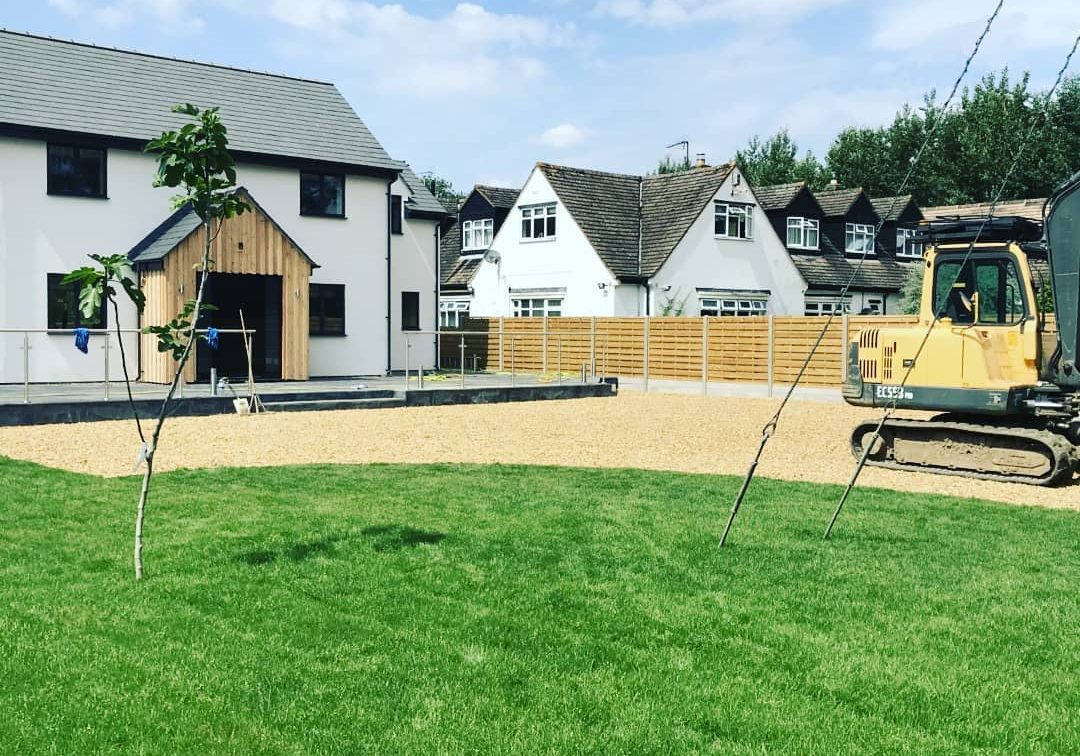 Why Choose Our Driveway Services?
High standards of work, Excellent customer service, Friendly and professional service Free, no-obligation quotes, Competitive prices & Expert advice. Without exception we always provide a top-quality service, from the initial design consultation, design process, through to the construction phase, we will ensure that all of your needs and aspirations are catered for to the highest level.
Block Paving & Patios
We are specialists in natural stone paving and install stunning driveways, patios in either new or reclaimed natural stone. Our highly skilled craftsmen complete each and every job to the highest standard no matter how large or small the project is.
Contemporary Style Paving
We offer contemporary style paving solutions with a range of different finishes that includes porcelain, composite decking & silicone rendering